ERIC ALTER'S PERSONAL MARKETING PLAN FOR YOUR HOME

PRE-SALE CONSULTATION
Before listing the property, I CONSULT WITH YOU to price the house to bring maximum return with minimum time on market thorough analysis of recent sales to determine price range for your property. I determine any cost-effective work that will bring you added resale value.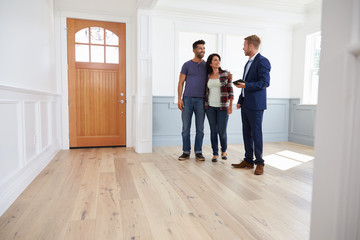 I MARKET FOR MAXIMUM PRICE
After listing, I launch a full scale marketing campaign with in the Multiple Listing Service to over 50,000 local agents, with architectural photography in color flyers and exposure in Coldwell Banker's exclusive "View" Magazine reaching over 1,000,000 buyers in Sunday's Los Angeles Times Magazine! I give your listing an internet page on my ERICALTER.COM website and on COLDWELLBANKER.COM and SYNDCATED ON OVER 900 WEBSITES!
I employ advanced social media including several FACEBOOK PAGES, Instagram and local social media outlets.
OPEN HOUSE- I personally hold open houses for both broker caravans and public showings both during the week and Saturdays and Sundays.         
I provide exclusive personal representation in all contacts.  No assistants come between your house and the buyer. I cooperate with all brokers.  Showings by appointment only. I evaluate all buyers and follow-up with good prospects. I receive single or multiple offers and present them to the seller. I offer advice and guidance throughout the offer evaluation process and help select the strongest buyer.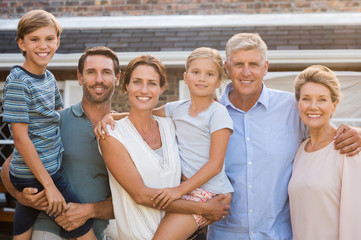 SUCCESSFUL CLOSING
I continue my personal representation through the entire escrow process, working with lenders and escrow officers to supervise the details of closing including home inspection and appraisal. I supervise the preparation of disclosure documents to protect my clients. I coordinate with the buyer's broker until the day of final recording. I protect my seller from wiring scams that might divert the money.
F0LLOW UP  - I am always available after the close of the sale for any paperwork or issues that arise at any time.  My personal service never stops.